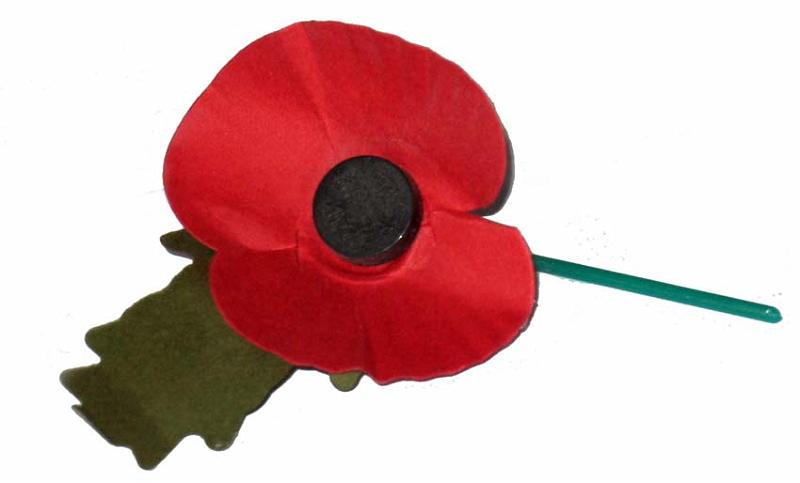 November is the month of remembrance. True enough it starts with festivity, the feast of All Saints, but this is quickly followed by All Souls Day and the rest of the month is given over to special prayers for the Holy Souls in Purgatory. Nationally too, it is a time of remembering.
On the 5th we remember the gunpowder plot; but it is the weekend nearest to the 11th when we recall those who have fallen in war and conflict to preserve freedom. We wear poppies as a sign that we shall not forget those who have given everything for us. And so it was on Remembrance Day that the Parish collectively remembered the dead by two acts of worship.
In the morning, the 9.30am Mass was celebrated as a requiem for those who had died in war and conflict. The we gathered again in the church in the afternoon for our annual Service for the Faithful Departed and those who mourn them. Invitations has been sent to the families of those whose funerals had been celebrated from St. Clare's in the last twelve months. There was a very good response. The names of the deceased: family, friend, neighbour were recorded on sheets and these brought forward and put at the foot of the cross. Each person in church was invited to light a candle at the cross and remember their loved ones, and a roll call of those who had died in the last twelve months was read out. This together with scripture hymns and prayers formed our Service; afterwards in the Parish Hall refreshments were provided.